BIA Emerging Leader Training Powered by Sojourn Partners, presented in partnership with CEO & Family Enterprise Center
BIA Emerging Leader Training Powered by Sojourn Partners, presented in partnership with CEO & Family Enterprise Center
Thursday, September 22, 2022 9:00 AM - Thursday, March 23, 2023 3:00 PM (EDT)
Description
The BIA Emerging Leader Training Program is powered by Sojourn Partners and presented in partnership with CEO & Family Enterprise Center.
Leadership skills have never been more in demand. Emerging leaders and capable employees represent the future of business. The ability to communicate, influence, work with various teams, think strategically, and lead change, are critical with the new realities we face.
Program attendees include existing managers, supervisors, or solo contributors who have the potential for advancement in management and leadership, and possess the desire to apply it to your organization. This leadership program will build their management muscle and prepare them for success.
Schedule & Subjects
Interactive sessions will be once a month for 6 hours and will consist of the following breakdown of subjects:
Meeting #6 (POSTPONED TO 3/23/23, 9:00-3:00 pm): Integration and Graduation. Company sponsors and former program graduates are invited to join the graduation festivities at the Barley House after the last session completes.
Completed meetings:
Meeting #1 (9/22/22, 9:00-3:00 pm): Leadership Purpose and Courage
Meeting #2 (10/13/22, 9:00-3:00 pm): Interpersonal Management and Communication
Meeting #3 (11/10/22, 9:00-3:00 pm): Strategy and Change
Meeting #4 (12/8/22, 9:00-3:00 pm): Interconnection and Culture
Meeting #5 (1/12/23, 9:00-3:00 pm): Impact and Influence
Graduate testimonials from 2021/2022 cohort: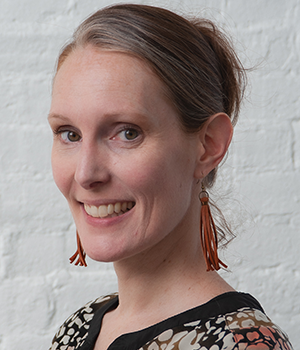 The BIA Emerging Leader Training Program has inspired me to approach professional situations from a multitude of perspectives, and always be willing to accept change. The challenging concepts provided by Sojourn Partners, along with classroom interaction among various industry professionals throughout NH, created a close-knit team environment where future leaders could share ideas, hone their skills and engage in meaningful discussions. I truly enjoyed all aspects of this course, the enthusiasm of the instructors, and the friendships I have made. I would highly recommend this program to future leadership candidates!
- Heather Rood, McLean Communications, 2021-2022 program graduate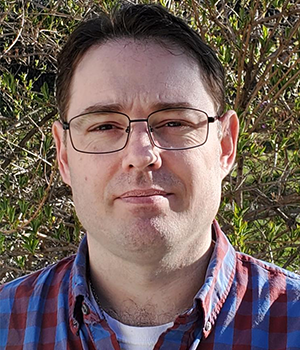 In 2020 I was put in charge of my own department and crew. As a new manager this came with several >uncertainties for both my crew and company even with the support of senior management. The 2021 Emerging Leader's program helped me figure out what type of manager I wanted to be. They helped guide me to be a more effective leader and provided guidance I could use daily at my career. This training not only helped me but gave me the insight to help friends and family outside of my work with some of their working difficulties. I recommend this course to anyone that wants to improve, discover or sharpen their own leadership styles.
- Jesse L. Church, Kimball Physics, 2021-2022 program graduate
122 North Main Street



Concord

,

NH

03301

United States



Thursday, September 22, 2022 9:00 AM - Thursday, March 23, 2023 3:00 PM (EDT)
Categories
Member Seminar