Business & Industry Association adds long-time NH journalist
Business & Industry Association adds long-time NH journalist
CONCORD – The Business & Industry Association, New Hampshire's statewide chamber of commerce and leading business advocate, announced the addition of Richard Fabrizio to its staff.
Fabrizio will serve as director of communications and policy. The director has responsibility for communications in the areas related to public relations, media relations, op-ed/editorial writing, social media, email campaigns, member communications and website content. The director also participates in the BIA's state public policy advocacy efforts.
Fabrizio previously worked for the Portsmouth Herald and Seacoast Media Group for 24 years, serving first as a writer and then as an editor for the daily, Sunday and online publications.
Fabrizio earned an associate degree in small business management from the University of New Hampshire's Thompson School of Applied Science and a bachelor's degree in marketing from Plymouth State University.
He was born and raised in the New Hampshire Seacoast and now lives in Newmarket with his wife and two teenage children.
###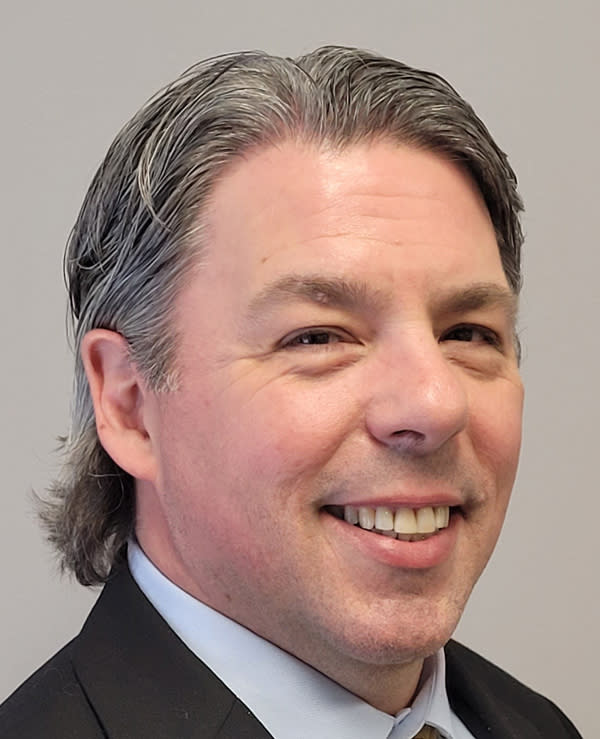 Additional Info
Media Contact : Rick Fabrizio, rfabrizio@biaofnh.com